Johnny Depp Accused of Stalling Divorce
Entertainment
| |
Advertisement
Pirates of the Caribbean
star and his legal team have refused to hand over financial details she needs in order to settle the bitter divorce.
Depp's lawyers want her to sign a non-disclosure agreement before giving up the goods, according to TMZ. In the documents filed by Heard and obtained by the website, she claims the non-disclosure agreement is ridiculous because it calls for a $100,000 fine each time his financial information is leaked. Her attorneys insist it's an outrageous demand and just a ploy to thwart progress in the case. The actress also has an issue with the date set for her deposition as she is scheduled to be in London working on the new
Justice League
movie on August 3 and 8 – the two dates Depp's lawyers have selected for the hearing. She has offered to fly back on a Saturday, but claims Depp's team isn't willing to work weekends. The issues are set to be discussed in court on Tuesday. According to
People
, a judge has already granted Depp's court request demanding to keep his finances private, while any witnesses or experts called to submit statements or testimonies during the trial will also have to sign non-disclosure agreements. Heard filed for divorce to end her 15-month marriage to Depp in May and then secured a temporary restraining order against her estranged husband, after accusing him of domestic violence. The actor has vehemently denied the accusations. Depp's lawyer Laura Wasser previously declared, "Amber is attempting to secure a premature financial resolution by alleging abuse."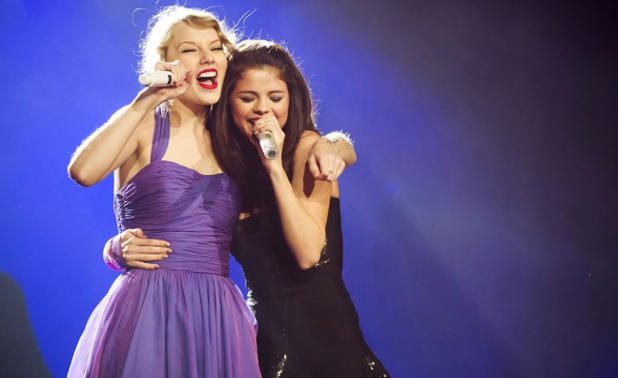 Celebrities Who Are Best Friends in Real Life
We often see a lot of celebrities mingle and have fun, but are they really friends? Here are the celebrities who are truly friends in real life!
click here to read more
Advertisement
Johnny Depp's estranged wife has accused the movie star of stalling their divorce. Amber Heard has filed legal documents ahead of the former couple's court showdown on Tuesday, claiming the