John Hinckley, Jr., Who Shot Ronald Reagan, Scores Hospital Release
Advertisement
Reports suggest Foster's former stalker has been spending 17 days per month living at his mother Jo Ann's Williamsburg, Virginia, home since 2013. He was originally found not guilty for the shooting that injured four people on 30 March, 1981 by reason of insanity. Doctors now believe he has been cured of his mental illness. U.S. District Court Judge Paul Friedman has declared the would-be assassin poses no threat to the public and can live with his mother full-time starting August 5, according to
The Washington Post
. Former Reagan press secretary James Brady, one of the people Hinckley, Jr. shot outside the Washington Hilton, was left severely brain damaged following the incident. He died in 2014 and his death was ruled a homicide, caused by the 1981 assassination attempt on the then-president, who suffered bullet wounds to the chest and arm. The shooter said he shot Reagan in a bid to impress actress Foster, who he became obsessed with after watching her as a young prostitute in
Taxi Driver
. He claimed he wanted to emulate Robert De Niro's character Travis Bickle, who, in the movie, attempts to shoot a U.S. senator who is running for president. Hinckley, Jr. also had a history of stalking Foster and even bombarded her with letters and phone calls in 1980, when she was a student at Yale University in Connecticut. Conditions of his upcoming release include staying within a 50-mile radius of his home and avoiding all social media. Foster, who is now an acclaimed director, has yet to respond to the news of her former stalker's release.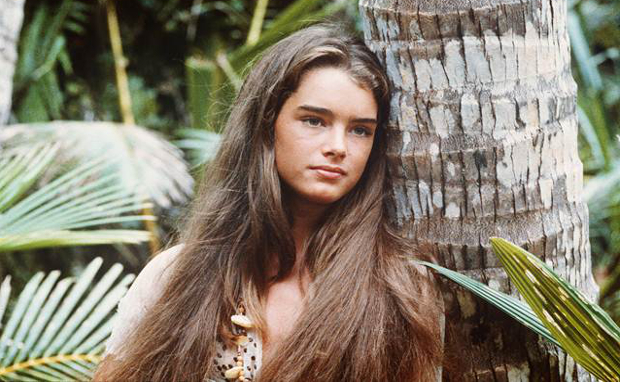 70's Child Stars - Where Are They Now?
1970s TV and movies was a much simpler time than the current era. You could throw a rock in 1974 and hit a show where a family drove around in a van and sang songs, which is pretty much the exact opposite of the CSI: Wisconsin type shows that are all…
click here to read more
Advertisement
The man who shot U.S. President Ronald Reagan to impress Jodie Foster is to be released from a mental hospital after 35 years. A judge in Washington, D.C. has ruled John Hinckley, Jr. is ready to return to society and he will be a free man again.