Joe Perry Returns to the Stage After Collapse
Entertainment
| |
Advertisement
He was subsequently hospitalized and was in a stable condition for several days. Reports suggested his health problems stemmed from a combination of dehydration and exhaustion. Now, after missing five concerts and a charity performance, the 65-year-old rocker returned to the stage for the band's show at Rohnert Park in California on Friday. The Hollywood Vampires posted a shot of Perry on Instagram on Friday, along with the caption, "Welcome back Joe Perry!"
The rockers announced he would be making a triumphant return to their U.S. tour on Thursday, with Alice Cooper taking to Twitter to reveal the good news. "Joe is back! @JoePerry returns to the @hollywoodvamps tour tomorrow, 7/22 & will be with us thru (
sic
) the end!" he wrote on Thursday.
The band will wrap up their North American tour in California on Monday.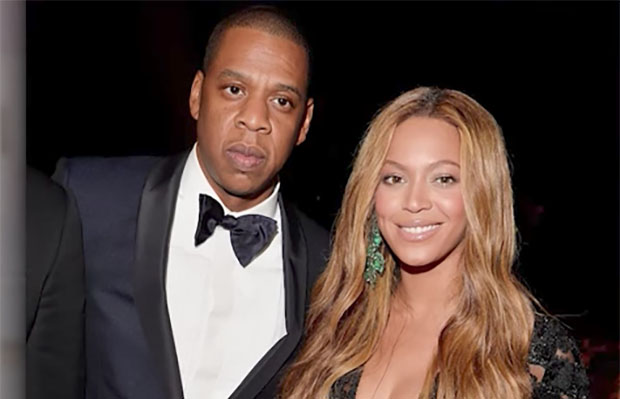 'Age Is but a Number': 25 Celebrity Couples With Major Age Gaps
Ah, to be young and in love. Or old and in love. Or young and in love with someone who is old enough to be your father. Age is only a number — and in Hollywood, anything goes. Hollywood is the epicenter of the U.S. film industry. The Los Angeles neighborhood is flooded…
click here to read more
Advertisement
Joe Perry has returned to the stage with his band the Hollywood Vampires weeks after he collapsed during a concert. The Aerosmith star was performing with his Hollywood Vampires bandmates Alice Cooper and Johnny Depp in Brooklyn, New York, on July 10, when he staggered off stage moments into the gig at the Coney Island Amphitheater.