This Organization Encourages Young Kids to Read to Shelter Dogs
Advertisement
"
We wanted to help our shy and fearful dogs
without forcing physical interaction with them to see the positive effect that could have on them," she told the Dodo. According to the Humane Society's website, the program is available to all
children ages 6-15
who pay $5.00 and take a 90-minute training course. Participants can bring any book they want, though the the shelter provides a library of animal-related books as well. The program allows the shy animals to become more comfortable with human voices and interaction, which in turn, Klepacki says, makes them more likely to be adopted. "What this is also doing is to bring the animals to the front in case potential adopters come through," Klepacki told the Dodo. "They are more likely to get adopted if they are approaching and interacting, rather than hiding in the back or cowering." The program isn't only helpful to the animals, however. "It's encouraging children to develop empathy with animals," Klepacki told the Dodo. "It's a peaceful, quiet exercise. They're seeing fearfulness in these animals, and seeing the positive affect they can have. It encourages them to look at things from an animals perspective. That helps them better connect with animals and people in their lives." More information on the program can be found on the
Humane Society's website
.
Your Daily Dish has reached out to Jo Klepacki and the Humane Society of Missouri for a comment.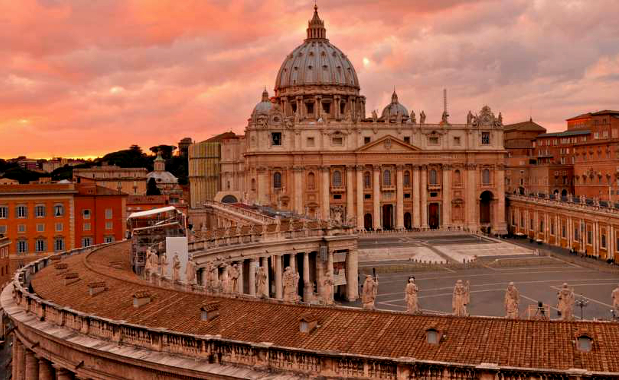 The World's Most Beautiful Museums
Museums are almost always the best spots to visit when you travel to just about anywhere. Not only do they provide a deeper cultural understanding of where you are, but they are filled with important art, sculptures, and more pieces of historical significance from across the world - all within…
click here to read more
Advertisement
A new program launched by Jo Klepacki, in association with the Humane Society of Missouri, is allowing young kids to read to shelter dogs. This helps the children enhance their reading skills while training the dogs to trust humans before they're adopted. The idea, called the Shelter Buddies Reading Program, came out of a desire to ease human interaction onto shy dogs who do not accept physical contact, according to the program's director Jo Klepacki.