Jimmy Fallon & Jack Black Recreate "More Than Words" Music Video
Celebrity
| |
Advertisement
Jimmy & Jack do a shot-for-shot remake of Extreme's "More Than Words" music video. Like our Page if you think Jimmy & Jack Nailed This as much as the TeamHere At YDD Does?
Please Also feel free to leave us your comments.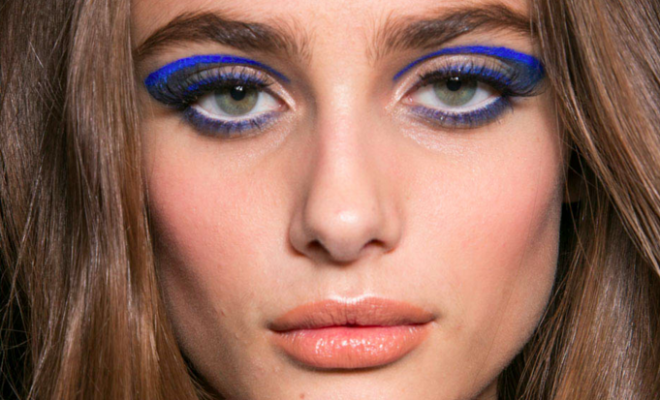 Easy Eyeliner Hacks That Will Boost Your Makeup Game
We are 100% positive that your go-to makeup looks are absolutely gorgeous... but why not try something new? Change can be good and refreshing! We have rounded up 14 totally different eyeliner looks (for all skill levels) that will hopefully inspire you to draw beyond the line.
click here to read more
Advertisement