Jessica Chastain and Will Smith Join Cannes Film Festival Jury
Movies
| |
Advertisement
Spanish director Pedro Almodovar will serve as president of this year's star-studded jury, which will also feature German writer/director Maren Ade and French movie composer Gabriel Yared. Smith is known more for blockbusters than the arthouse movies Cannes festival-goers love, but Chastain has become a regular and starred in Terrence Malik's
Tree of Life
, which picked up the Palme d'Or prize in 2011. As previously reported, another American Cannes regular, Uma Thurman, will preside over the jury of the Un Certain Regard section of the festival. The contest features films with a unique perspective and movies by little-known directors. Arnaud Desplechin's
Ismael's Ghosts
, starring Marion Cotillard, will open this year's festival on May 17.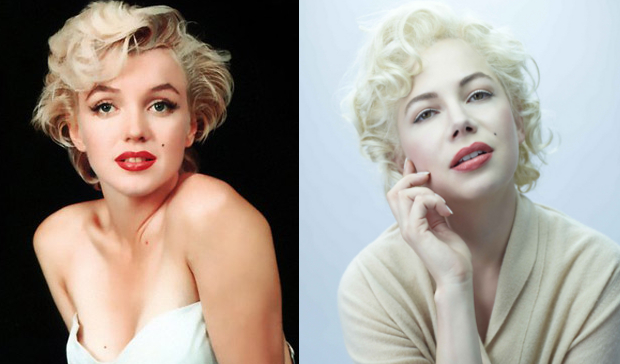 Side-by-Side Comparison of Actors and the Characters They Played
Each year in movies, actors will step into the role of a famous historical figure, from culturally significant individuals - like Nelson Mandela and Steve Jobs - to other celebrity icons - such as James Dean and Marilyn Monroe. These actors have the difficult task of transforming themselves into the real…
click here to read more
Advertisement
Will Smith and Jessica Chastain have joined the competition jury for next month's Cannes Film Festival in France. The Americans will join Chinese actress Fan Bingbing and Italian director Paolo Sorrentino on the panel, according to a new statement from festival bosses.