Jessica Alba Defends Company From 'Baseless' Class Action Suit
Celebrity
| |
Advertisement
$1 billion-plus success story
in recent years, producing household items, beauty products, and cosmetics that do not include harmful substances, but in his $5 million suit, one consumer, Jonathan D. Rubin, insists Alba's company is anything but honest.
He claims Honest's "natural" product label advertising is deceptive, because most of the firm's items contain synthetic additives. Rubin also mentions the ineffectiveness of the company's sunscreen, which was the
subject of a series of complaints
earlier this summer. Firing back against last week's lawsuit, Alba has released a statement to
The Hollywood Reporter
. It read:
"I started The Honest Company to develop safe and effective products not just for my children, but for families everywhere. I am very proud that we have built this company into an industry leader focused on using natural ingredients and developing products that people love. "We believe that consumers deserve to know what's in their products – whether it's diapers for their children, cleaning products for their families or beauty products for themselves. Our formulations are made with integrity and strict standards of safety, and we label each ingredient that goes into every product – not because we have to, but because it's the right thing to do. "The allegations against us are baseless and without merit. We strongly stand behind our products and the responsibility we have to our consumers. We are steadfast in our commitment to transparency and openness. "I know my children, Honor and Haven, are growing up in a safer home because of our products."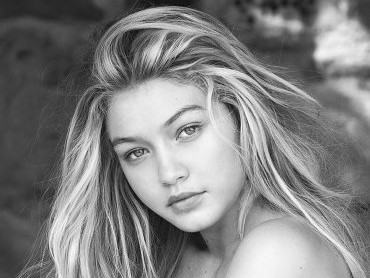 Celebrities Who Look Amazing Without Makeup
Celebrities tend to be idealized for their beauty, clothes, and especially their incredible makeup. We often forget that, behind all that makeup, celebrities are just like us. Here are some the prettiest celebrities without makeup!
click here to read more
Advertisement
Jessica Alba fired back at a new class action lawsuit filed against The Honest Company brand, insisting allegations the firm's products are not as natural as advertised are "baseless and without merit". The actress and her partners have turned The Honest Company into a