Jeremy Jackson Slapped with Restraining Order
Celebrity
| |
Advertisement
A judge has now granted the order, which prevents Jackson from going within 100 yards (90 meters) of Ginsburg, her family and her dog, according to TMZ. Jackson has endured a troubled few months as he was arrested on suspicion of assault with a deadly weapon for allegedly stabbing a man in Los Angeles in April 2015, while he was also removed from British reality TV show Celebrity Big Brother for exposing a castmember's breasts earlier in 2015.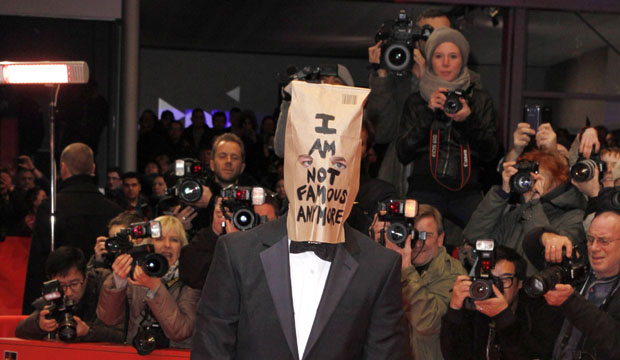 25 Child Stars Who Became Hollywood Dropouts — Find Out What They Are Doing Now
Child stars seem to have it all — beauty, fame, and fortune — that is, everything but endurance. Regardless of whether young-actors and musicians leave the show business to pursue education, a family, or rehabilitation, many end up washed-out and recycled, by the time they return to the limelight. While some former-entertainers…
click here to read more
Advertisement
The former Baywatch star's partner Elise Ginsburg filed court documents in July 2015, claiming she feared for her safety amid allegations that Jeremy Jackson had been violent and threatening towards her.