Jennifer Aniston denies Matt LeBlanc 'affair'
Celebrity
| |
Advertisement
Jennifer Aniston
continues to deny having relations with Friends co-star, Matt LeBlanc.
A representative for Aniston has strenuously denied the report, saying, "It's 100 percent false. Jennifer has never had a romantic or sexual relationship with Matt LeBlanc." However, their words seem to contradict. In an interview with Hollywood Life and Star Magazine, Matt LeBlanc's father, Paul LeBlanc, who is currently estranged from his son, claims that the pair had an off-screen romance while starring in the hit comedy, and even claims it happened during her marriage to Pitt. He says, "He had fun, that's for sure. He even had a relationship with one of the girls…Jen. They would make out in the dressing rooms. He told me about it — it was when she was married to Brad Pitt." Paul continued by commenting on his son's current physical appearance, saying, "He was as good looking as anyone in Hollywood, but he isn't going to age well. It's the high life – I'll see him with his gut hanging over his belt. He's not someone who keeps himself toned when he's not in front of the cameras." For something to consider, Paul LeBlanc also admitted that he and Matt had a falling out three years ago, telling OK! Magazine's print edition that Matt "has always been wild and reckless and he drinks he a fish. Matt is not a compassionate individual."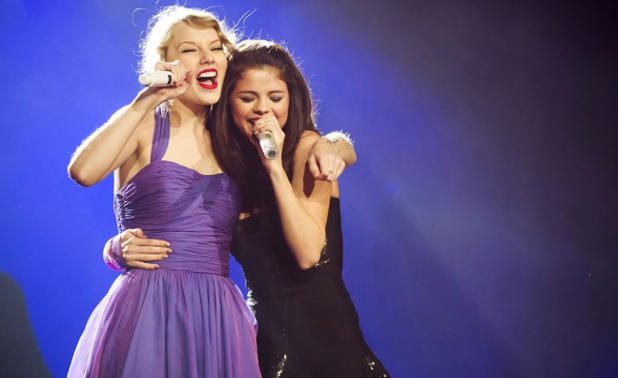 Celebrities Who Are Best Friends in Real Life
We often see a lot of celebrities mingle and have fun, but are they really friends? Here are the celebrities who are truly friends in real life!
click here to read more
Advertisement
As word continues to spread,