6-Year-Old Boy Makes Emotional Plea for People to 'Stop Killing Each Other'
Advertisement
gun violence spreads across America
, a heartbreaking anti-violence video from 6-year-old Jeffrey Laney has gone viral this week. In the video, posted to his mother's Facebook page, the youngster desperately and emotionally calls for an end to violence. The four-minute clip is highlighted by the boy saying, "People need to stop killing each other because this is just making me feel bad."
Later on in the clip, Jeffrey Laney pleads, "I don't want nothing to happen to all my family, and I'm really serious because I'm really scared to die and I'm really scared for my family to die." In a particularly heartbreaking moment, the boy discusses how he knows all about the "bad stuff" in the world despite his age. "I'm a kid. I'm not supposed to be knowing about all this stuff. I'm not supposed to be knowing about all these guns," he says at one point. Jeffrey Laney's mother Leanndra Cheatham explained to local St. Louis media that the recent death of a relative in a drive-by shooting inspired her young to speak out. "
He was just complaining about being afraid to die
. He listens to everything around him and watches the news and there's not a lot of good things on there," she told the
St. Louis Post Dispatch
. In the week following the post, perhaps propelled by the
tragic murder of another 6-year-old
, Laney's video has gone viral. As of May 22, the video accumulated over 91,000 views, nearly 4,000 shares, and over 1,000 reactions. In addition, the story has been
picked up by mainstream news outlets
. While Laney's video is heart-wrenching in subject matter, the youngster ends the video on a hopeful note note, saying, "God is my weapon." Make sure to share Jeffrey Laney's story — especially if it has moved you.
Your Daily Dish has contacted Leanndra Cheatham for a comment.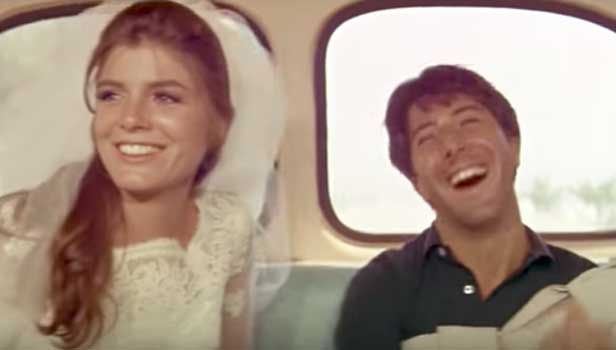 How Well Do You Know Classic Coming of Age Movies? Find Out!
click here to read more
Advertisement
As the dangers of