Jay Z's Next Big Project Is Nick Jonas – Report
Celebrity
| |
Advertisement
A source tells
Hollywood Life
, "Jay Z is a forward thinking businessman and always wants to be on the cutting edge of music, business and anything else that will make him the entrepreneur that he is – and his next project is Nick Jonas." The source added, "He wants to record with him and he wants (his wife) Beyonce to record with him. He sees Nick as the next Justin Timberlake." Beyonce headlined her husband's annual Made in America event on Saturday night. Meanwhile, Jonas is playing down reports suggesting he is dating ex-girlfriend Selena Gomez after they were spotted together at an after-party for the MTV Video Music Awards. Nick, who dated the "Come & Get It" star before she fell for Justin Bieber, admits Gomez recently came to his house for a dinner party, but he insists it was nothing romantic. "I put a dinner together with a bunch of really great people, like the Haim girls, who I love. They're awesome. They're the best. It was a big group of people and we all had a great time. We connect in that sense. It was nice to connect and just catch up. I'll leave it there!"'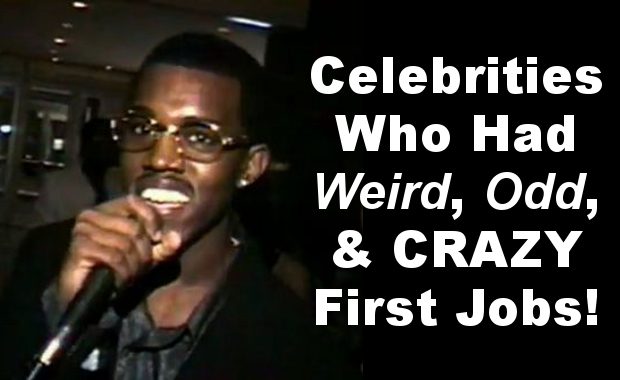 Celebrities Who Had Weird, Odd, And Crazy First Jobs!
If you know anything about acting and the cutthroat world of auditions before finally hitting it big in Hollywood, you know it isn't easy. Many of the most famous names in Hollywood and from around the world didn't just head on over to L.A. and La-De-Da lickety-split, they were starring in…
click here to read more
Advertisement
Rap superstar Jay Z was apparently impressed with Nick Jonas after the two met at the Made in America festival in Pennsylvania over the weekend and Jay believes the young singer can be as big as Justin Timberlake, according to insiders. The two stars posed for pictures backstage and now insiders claim Jay Z has high expectations for his new protege.