Jared Leto in Photographer Scuffle
Music
| |
Advertisement
According to the website, Leto and a friend were about to get into a car when they became embroiled in a dispute with a male snapper, who was reportedly left with a bloody lip. It is unclear what led to the quarrel. Police officers are believed to have questioned all parties involved, including Leto and his pal, but determined no further action was necessary.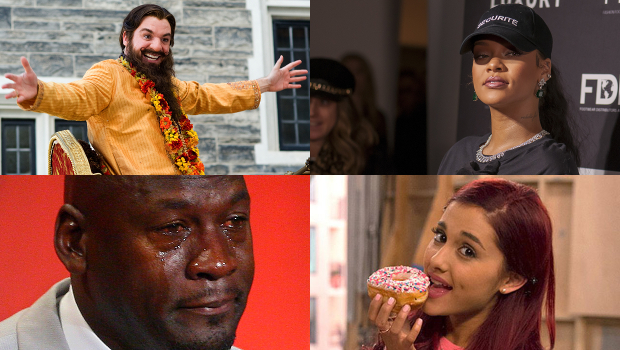 These 20 A-List Celebrities are Actually Real Jerks!
Celebrities...you either love 'em or you hate 'em! But what if we told you all these celebrities were actually jerks? You might wind up hating them, or perhaps hating them even more. From rich-as-hell cheapskates to seemingly-lovely scumbags, doing things from banning eye contact on production shoots to demanding a hostess bark like…
click here to read more
Advertisement
Jared Leto was leaving Los Angeles' LAX airport after arriving on a flight when the alleged incident occurred, TMZ reports.