Japanese Artist Takes Balloon Animals to a Whole New Level
Advertisement
Matsumoto has taken the art of balloon animals to a whole new level. Over four years of perfecting his craft has led to some unreal creations. Check out some of them below: The level of detail is astounding… Who doesn't love a turtle? Matsumoto's creations go back to prehistoric times too It's not just animals either! Okay, now this is getting ridiculous. Really?! U.S.A.! U.S.A.! OK, now he's just showing off.
One Fish, Two Fish, Red Fish, Blue Fish
These creations are straight out of Alice's
Wonderland
. Sadly, Matsumoto tells
Upworthy
that when he is done with his creations he usually "pops them." I say they should be in museums somewhere. Take a look at more of his work at Masatoshi Matsumoto's
Facebook page
.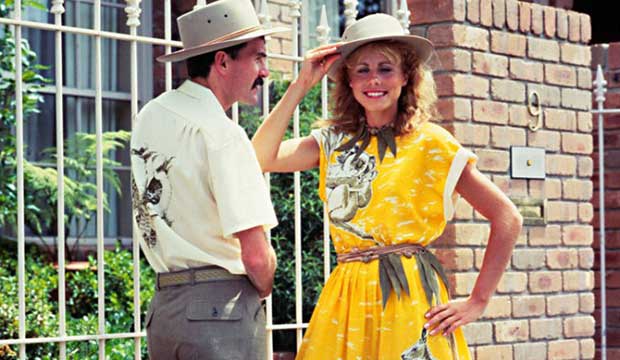 The Most Outrageous Olympic Uniforms Ever
The 2016 Summer Olympics in Rio de Janeiro are just around the corner and the world's greatest athletes are headed to Brazil (unless they're afraid of Zika). But before any country can win a medal, the games must begin. Every two years, the Opening Ceremony starts the games, and the…
click here to read more
Advertisement
Balloon animals have always been somewhat of a fixed art, established by its uses of the "usuals:" a balloon sword, a dog (or is it a horse?), and the like. For Japanese artist Masayoshi Matsumoto, these usuals are hilariously too simple.