Japan Zoo Gives Elephants a Pool so Visitors Can Watch Them Have Fun
Advertisement
According to the video, all the new exercise the elephants get has increased their food intake, as they swim three or four laps a day. A zoo worker also mentioned that the clear glass walls allow visitors to see how the elephants move underwater, "enabling us to understand how the elephants move their legs to swim and how they emerge just the tip of their nose to breath." Watch the video below to watch these gentle giants go for a swim!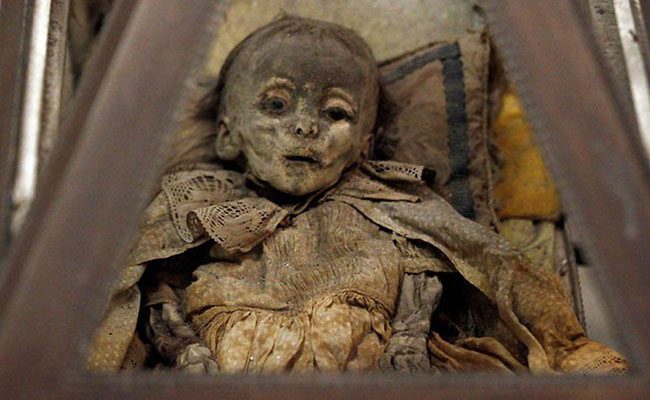 The Most Frightening Places on Earth to Visit
Bermuda, The Cambodian Coast, Cape Town, Hawaii, and Chile are just some of the top tourist destinations in the world. International travelers love to see fascinating jungles, beautiful beaches, awe-inspiring rock formations, and breathtaking ruins. Every country has its own way to promote their own beautiful tourist spots. However, some travelers have…
click here to read more
Advertisement
Summer is usually a season everyone gets excited for. However, as the heat continues to rise and rise and rise, the warm weather can suddenly make everyone groan with remorse for ever wishing it was summer. And for animals in zoo, the heat can be especially hard. However, the elephants of Fuji Safari Park in Japan get to cool off in a way most zoo animals (and New Yorkers) can only dream of – with a 65-meter long swimming pool.