Janet Jackson Cancels iHeartRadio Festival Due To Ear Issue
Entertainment
| |
Advertisement
A representative for the singer confirmed Billboard, "Due to a recent ear issue preventing her from flying, she is not able to perform at the festival." Her show in Charlotte, North Carolina, on Friday is still scheduled to take place and she'll be back in Las Vegas for shows on the October 9 and 10.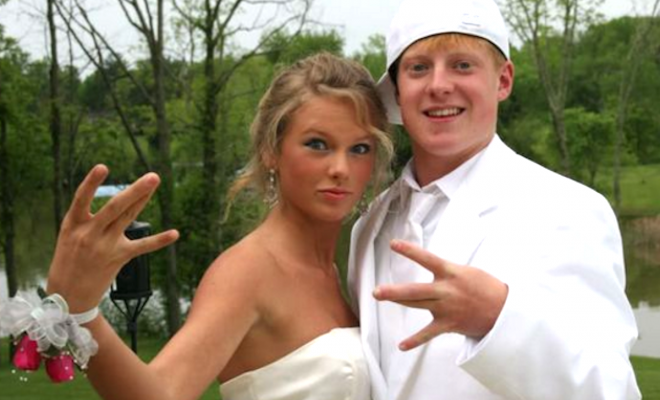 Celebrity Prom Photos You Won't Believe Are Real
These celebrities' crowns and corsages may have ruled the school, but these embarrassing photos of their prom nights are totally ruling the Internet. Even Blake Lively had it rough. Ahh stars, they are just like us! Let's take a look at some seriously awkward prom pictures of Taylor Swift, Ellen DeGeneres,…
click here to read more
Advertisement
Singer Janet Jackson has pulled out of her performance at the iHeartRadio Festival in Las Vegas this weekend due to health issues, according to reports. The "Nasty" icon was scheduled to hit the stage alongside Jennifer Lopez, Sam Smith, Demi Lovato, Nick Jonas, Blake Shelton and The Weeknd at the MGM Grand Garden Arena, but has had to axe her set because of ear issues.