Iggy Azalea Gets Away with a Warning
Celebrity
| |
Advertisement
Iggy Azalea
, real name Amethyst Kelly, was photographed in her black SUV talking to an officer after she reportedly took an "unsafe left turn."
Editors at TMZ report that Azalea was let off with a warning because she accepted her error. They also claim that the officer didn't even know who she is a famous singer. Looks like it was just Azalea's lucky day.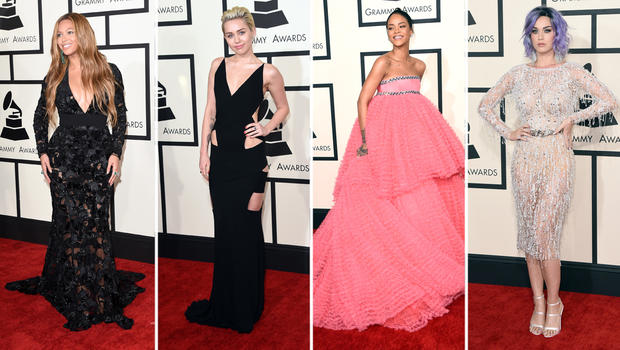 Must-See 2015 Grammy Awards Red Carpet Looks
The 2016 Grammy Awards will be held on February 15th and there is much anticipation to see what the biggest artists will be wearing. In the midst of award season, here is a recap of the must-see looks from the 2015 Grammy Awards!
click here to read more
Advertisement
The Fancy hitmaker,