Iggy Azalea Agrees to Dismiss Case Against Ex-Boyfriend
Celebrity
| |
Advertisement
Iggy Azalea
sued her former partner Maurice Williams, aka Jefe Wine, in 2014 for allegedly copying files from her personal computer when they were dating and subsequently making plans to put her unreleased master recordings on his own record. Williams claimed he had "secured the rights" to her music, but Azalea was granted a preliminary injunction stopping the release of the tracks as the project was a violation of her copyright and trademark.
Earlier this year, both parties reached a settlement in the case, and Azalea paid Williams an undisclosed amount as part of the agreement, according to
TMZ
. On Tuesday, a stipulation for dismissal was filed in a California federal court, noting that both Azalea and Williams "hereby stipulate to the dismissal, with prejudice" of the suit, according to documents obtained by
TheWrap
. A judge still has to agree to the stipulation for dismissal.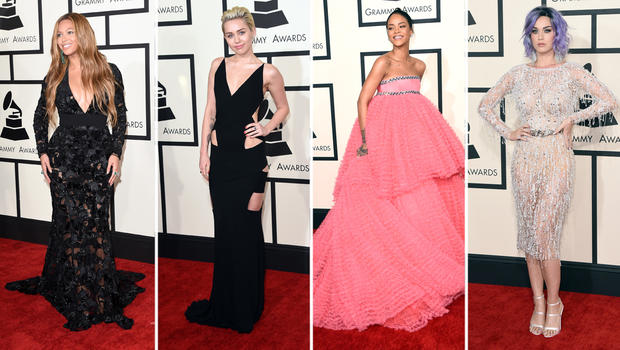 Must-See 2015 Grammy Awards Red Carpet Looks
The 2016 Grammy Awards will be held on February 15th and there is much anticipation to see what the biggest artists will be wearing. In the midst of award season, here is a recap of the must-see looks from the 2015 Grammy Awards!
click here to read more
Advertisement