Hugh Jackman attends adoption fundraiser
Celebrity
| |
Advertisement
Furness took the opportunity to reveal the organization is making huge progress since she helped launch it in 2008, telling the Herald Sun newspaper, "(Australian Prime Minister) Tony Abbott has stated that the wait time will change from seven years to an average of 12 months – that is huge. We are also working at establishing centers of excellence to support adoptive families and adoptive kids. But I think the biggest shift is that we have put this on the agenda, where for decades people wouldn't talk about it."
Jackman and his wife, who are based in the U.S., are parents to two adopted children.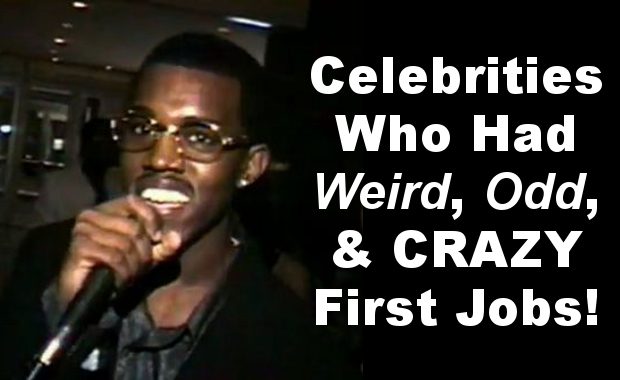 Celebrities Who Had Weird, Odd, And Crazy First Jobs!
If you know anything about acting and the cutthroat world of auditions before finally hitting it big in Hollywood, you know it isn't easy. Many of the most famous names in Hollywood and from around the world didn't just head on over to L.A. and La-De-Da lickety-split, they were starring in…
click here to read more
Advertisement
Hugh Jackman, the star of Wolverine, joined Deborra-Lee Furness at the event in Melbourne, Australia in aid of Adopt Change, which campaigns to raise awareness of adoption issues and change legislation to ease the legal process for childless couples.