Hilarious Viral Video Explains Why Men Never Do Laundry…or Dishes…or Anything
Advertisement
LOL!
Australian comedian Troy Kinne shared on YouTube a video called, "The Mystery of the Basket," where he attempts to explain his astonishment behind why, when he puts dirty laundry into the laundry basket, by the next day it's
magically
clean, folded, and ready to be worn again. Watch:
It's like there's some
hidden
force that goes around the house to clean up after men.
And it's only men
. Kinne explains to his girlfriend that maybe the mysterious force has only "chosen him." Of course, the laundry basket isn't the only place in the house where Kinne's messes magically disappear, as he explains the living room table must be some weird worm hole where dishes, pizza boxes, whatever he puts there, will just suddenly be gone and the table spotlessly clean. We can't really tell, but it's
unclear
if his girlfriend is convinced by the end.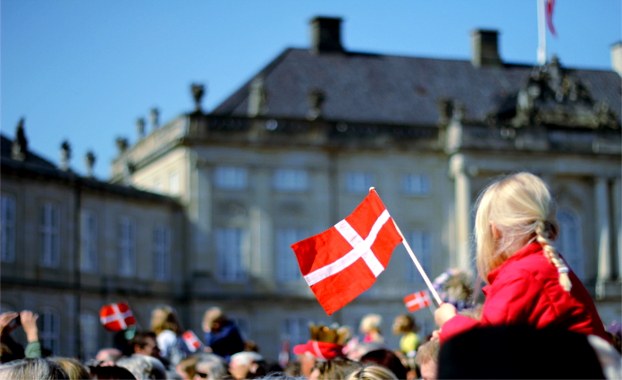 Can We Live Here? Discover the Happiest Countries in the World!
When it comes to a population's happiness, quantifying it can be difficult. But by taking a series of differing factors, the Sustainable Development Solutions Network (SDSN) has developed a "Happiness Index" that compiles these different factors to reveal the overall well-being of a country. The first World Happiness Report released by…
click here to read more
Advertisement
Ladies, are your men always sitting around while you tackle dinner, laundry, general cleaning in the house or apartment? Well, the answer is finally here! Men don't do housework because of magic! Yes, magic. And this video proves it.