Help Welcome These Baby White Lions Into the World
Advertisement
Each little one weighs only around 2.2 lbs and their genders are unknown currently because their mother has not allowed anyone to check. Seriously, she growls at anyone who attempts to even get close to her precious offspring. It is said that there are less than 100 white lions in the world, though they are not considered endangered since their biological makeup is too similar to their non-white equivalents. Watch the baby roaring machines in all their cuteness, but watch out for mama.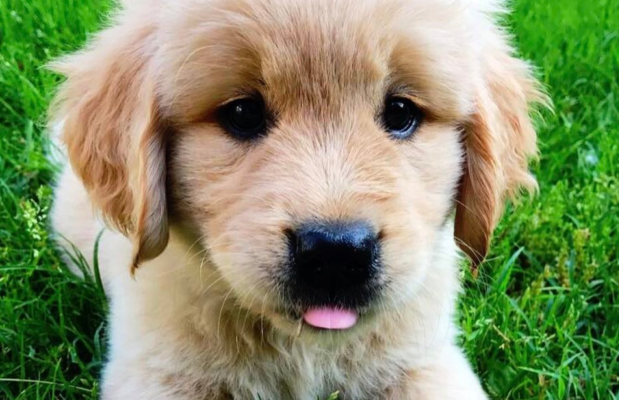 20 Times Labrador Puppies Were The Purest Thing in the World
Labrador retrievers are a fan favorite breed among dog-lovers. They're fun, loyal, and most evidently, absolutely adorable. Labs are also highly intelligent and get along easily with children and families. For this reason, many of them are trained to become service dogs, aiding the blind and otherwise disabled. The first…
click here to read more
Advertisement
There are more white lions roaming the Earth now that some adorable white lion cubs were born earlier this week. On September 18 at a zoo in Poland, Azira the white lion gave birth to four cubs, exciting news for the rare species.