Heather Morris Pregnant
Celebrity
| |
Advertisement
Her Glee co-star Naya Rivera, who is also pregnant, congratulated Morris on Twitter, writing, "So exciting! Congrats @HeatherMorrisTV #thegrowinghubbells."
SO exciting! Congrats @HeatherMorrisTV #thegrowinghubbells

— Naya Rivera Dorsey (@NayaRivera) August 20, 2015
Morris, 28, and her husband Hubbell also have a 22-month-old son named Elijah.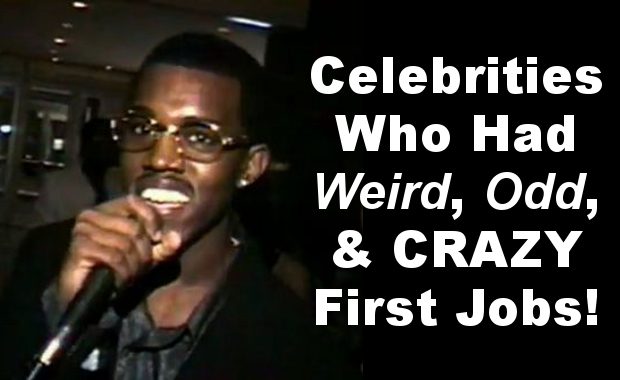 Celebrities Who Had Weird, Odd, And Crazy First Jobs!
If you know anything about acting and the cutthroat world of auditions before finally hitting it big in Hollywood, you know it isn't easy. Many of the most famous names in Hollywood and from around the world didn't just head on over to L.A. and La-De-Da lickety-split, they were starring in…
click here to read more
Advertisement
Heather Morris, who has been married to Taylor Hubbell since May 2015, announced the news on Instagram by sharing a picture of herself looking down at her baby bump and touching it, while stood next to a wall height measure called "The Growing Hubbells".