Heartwarming Video Shows 14-Year-Old Giving His Shoes to Homeless Man
Advertisement
Ron Ron is a part of PURP, People Uplifting Real People, a non-profit organization that aims to promote love and encouragement of others. The movement urges people to uplift someone, share that interaction and use the hashtag #purpme. They currently have teams in Louisville and Cincinnati and are working on more involvement in Los Angeles. Watch the video here: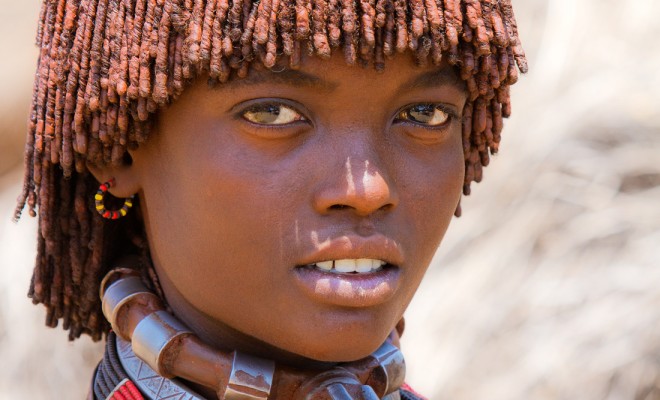 20 Pictures Of The Human Race That Are Simply Stunning
The world is full of amazing people, each with their own story of love, family, or hope. Some are inspiring; some tragically sad. These heartwarming and heartbreaking photos are a reminder of the vast spectrum of emotion coursing every day through the body of the entire human race.
click here to read more
Advertisement
Yesterday in West Louisville, KY, a video was captured of a 14-year-old boy giving his shoes to a homeless man. It appears the boy, who goes by Ron Ron, noticed the man's rundown shoes, sat down next to him, took his own shoes off and gave them to the man who he believed needed them. "I gave him my shoes 'cus he needed it," said Ron Ron. "It's love and it's PURP and it's true," to which the man responded, "That's what real is."