Harry Styles takes a Tumble in Toronto
Entertainment
| |
Advertisement
Video footage of the incident shows Styles losing his footing and crashing down hard onto the stage. Reports suggest Styles was not badly hurt and was able to continue with the concert. The incident comes just weeks after the singer suffered another embarrassing fall during a concert in San Diego, California last month, July 2015.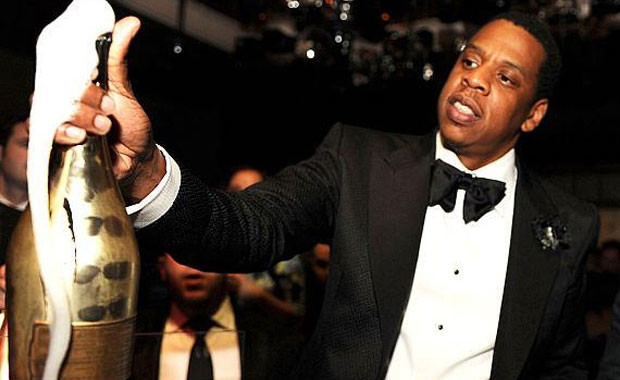 The 20 Highest Paid Musicians In The World
Back in the day, our parents advised us to choose a stable career with a steady paycheck. They warned us that there was no financial security  in a music career.  They said it's okay as a kid to be in a band, but when you grow up, get a real job.  They said talent is…
click here to read more
Advertisement
Harry Styles was performing with One Direction at the city's Rogers Center venue when he took a nasty tumble during a rendition of their track Better Than Words.