A Group of Surfers Are Perfecting Wave-Riding Without Surfboards
Advertisement
Foster Huntington
, the man behind the "Floater" video below, a group of surfers in California have been working for years on how to perfect the ability to surf…without a surfboard.
As in, with your feet. Yeah, I know. Yet in the video we see the surfers (in specialized wetsuits) literally riding the waves with wipeouts aplenty as they surf, and no boards to be found. Watch the video below:
Floater
from
Foster Huntington
on
Vimeo
. If you peruse the comments section of the video, you can see where Foster responds to a commenter's question about the possibility of learning this skill. Foster's response: "It's a technique taught by a fisherman on a remote island off Baja." And here I thought it was
Aquaman or some other member of the Justice League
. Regardless, this video has been making the…waves…on social media since its release. Surf's up!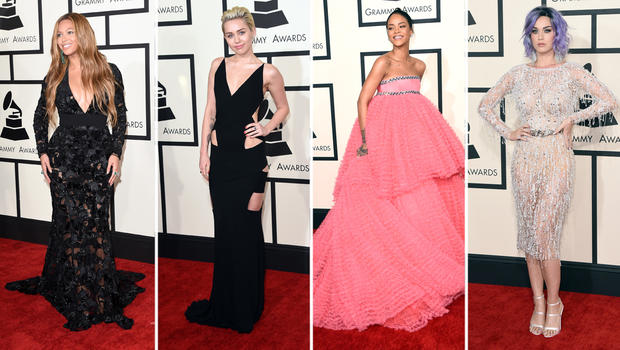 Must-See 2015 Grammy Awards Red Carpet Looks
The 2016 Grammy Awards will be held on February 15th and there is much anticipation to see what the biggest artists will be wearing. In the midst of award season, here is a recap of the must-see looks from the 2015 Grammy Awards!
click here to read more
Advertisement
Haters will say it's photoshopped. And you can't really blame them when you watch what you're about to watch. According to