Group Creates Human Chain to Save Woman From Her Car After Record Flooding in Maryland
Advertisement
"The current just kind of took my car down the street and I started trying to immediately pull over," Jamie Knight, the woman who was trapped, explained. "I screamed at the guy, 'I don't know what to do,' and he said, 'You've got to get out.'" Dempster captioned the video and shared "I was standing at the entry of my shop at the top of the human chain holding the next man's hand and filming with the other. The man who got washed away was incredibly lucky." Luckily, the chain was successful and they were able to pull the woman out of her car and to safety. According to the
Baltimore Sun
, six inches of rain fell within two hours on Saturday night. Check out the heroic rescue below.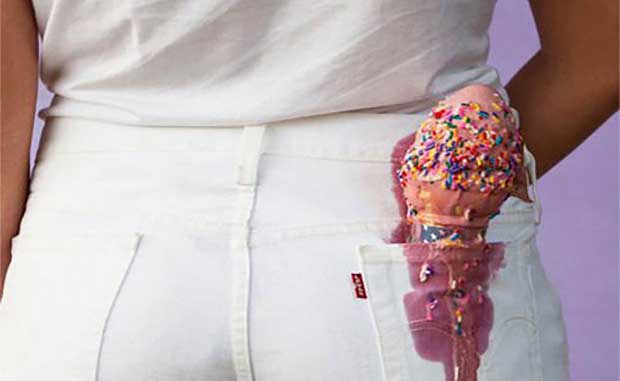 Crazy Laws That Still Exist in the United States
For as advanced as the United States is, there are still insane, crazy, and ridiculous laws that exist in many parts of the country! From mispronouncing the state's name to giving someone more than 50 pounds of chocolate, here are the craziest laws that still exist! Now the question is,…
click here to read more
Advertisement
After an unnatural amount of rain this weekend, Ellicott City, Md., was left under water. The floods killed at least two people and left many people stranded in their cars, but a viral video shows how the town pulled together to help one of those stranded in the raging waters. David Dempster captured the moment showing a group of people creating a human chain in order to save one woman who was trapped in her car.