Great Pyrenees Elected Mayor of Minnesota Town for Third Year in a Row
Advertisement
"Three years ago, it happened by accident, it was a write in vote. You pay a dollar and you can vote," said Rick. Since then, Duke has enjoyed astronomical approval ratings and residents on Saturday elected the pooch to a new one-year term. "Everybody voted for Duke, except for one vote for his girlfriend, Lassie," said Rick. According to reports, Duke was too busy doing some last minute campaigning, but his staff (his owner) said that if Duke's numbers stay this high, a run at the White House could be in his near future. And word of Duke's exploits have spread to other four-legged candidates hoping to up-end the political world this election season.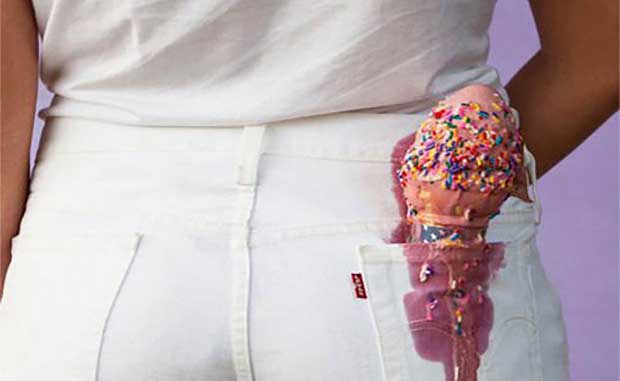 Crazy Laws That Still Exist in the United States
For as advanced as the United States is, there are still insane, crazy, and ridiculous laws that exist in many parts of the country! From mispronouncing the state's name to giving someone more than 50 pounds of chocolate, here are the craziest laws that still exist! Now the question is,…
click here to read more
Advertisement
A 9-year-old is making waves across social media today for his unbelievable feat in being elected as Mayor of Cormorant, Minnesota for the third year in a row. But if that isn't enough, this 9-year-old is actually a dog. Duke is a Great Pyrenees who three years ago won election to be mayor in a write-in campaign, according to David Rick, Duke's owner.