One of the Largest Meteorites Ever Found Unearthed in Argentina After 4,000 Years Underground
Advertisement
Astronomy Association Chaco meteorite hunters discovered the meteorite on Sept. 10. The meteorite is the second largest in the world to be discovered. The giant rock weighs in at 34 tons, or 68,000 pounds. The meteorite, named Gancedo, was part of the Campo del Cielo meteorite shower, which brought another large meteorite, El Chaco. The meteorite was named after a village in the region that it was discovered in. "While we hoped for weights above what had been registered, we did not expect it to exceed 30 tons," Astronomy Association of Chaco president Mario Vesconi explained to
ABC News
. 26 mega craters have been found from the Campo del Cielo meteorite shower that pebbled the landscape nearly 4,000 years ago. The meteorite was pulled from the ground even though it was very close to the water table. "The work area is shaped like a bowl, and we knew we were going to have surface water because the water table is very close to the surface," Vesconi
said
. Check out the video of the excavation below.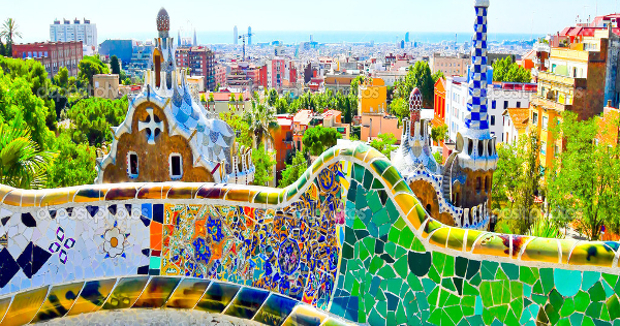 The Most Colorful Cities in the World
Sometimes just visiting somewhere that's bright and cheery will put you in a good mood. Thankfully, there are many places where color is king and streets resemble rainbows. These places may not be near you, but they are accessible and just waiting for you to go and enjoy. So check…
click here to read more
Advertisement
That is one massive stone! Meteorite hunters in Argentina have found a massive meteorite that has been hiding underground for the past 4,000 years.