George H.W. Bush to Vote for Hillary Clinton
Advertisement
reportedly
be voting for Hillary Clinton, the Democratic candidate. The news was first announced by Kathleen Kennedy Townsend, former Lieutenant Governor of Maryland and daughter of the late Robert F. Kennedy. On Monday, Townsend posted a photo of herself smiling next to Bush, under the caption: "The President told me he's voting for Hillary!!"
In a way, this is startling news. After all, Bush, 91, is the patriarch of what many consider to be a Republican dynasty: his son, George W. Bush, was President from 2000 to 2008, and his other son, Jeb Bush, made an ill-fated bid for the Republican presidential nomination earlier this year after serving as Florida governor. On the other hand, it's no secret that George H.W. Bush is not exactly a fan of Donald Trump, the Republican nominee. Although he publicly endorsed previous GOP nominees John McCain and Mitt Romney, he has
refused
to endorse Trump. This may have something to do with the way Trump mocked his son Jeb during the primary debates,
famously
describing him as "low energy." Or, it may have to do with the seemingly
endless
string of
offensive
and even
concerning
declarations Trump has made before and since clinching the nomination. Nevertheless, the fact that a former Republican president is willing to publicly admit he plans to vote for a Democrat (who also happens to be the wife of the Democrat who succeeded him in the White House) shows how Trump's candidacy has shaken the foundations of GOP unity. A spokesman for Bush, Jim McGrath, downplayed the official nature of the news in an email to Politico: "The vote President Bush will cast as a private citizen in some 50 days will be just that: a private vote cast in some 50 days. He is not commenting on the presidential race in the interim." Bush may not be commenting, but his feelings about Trump are quite clear at this point.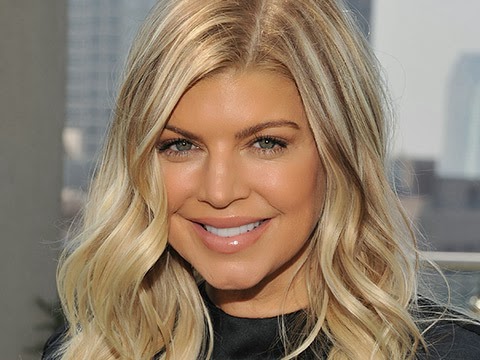 25 Stars Who Actually Married Fans
Marrying your favorite actor, actress or athlete sounds like a dream come true, no really, an actual dream coming true. It's not a bad proposition for famous people who wouldn't mind a partner showering them with endless adoration, either. Here are some of Hollywood's biggest stars who made their dream a…
click here to read more
Advertisement
In a not-so-surprising but still telling revelation, former Republican President George H.W. Bush will