George Clooney's Contact Details Leaked in Political Party Hack
Entertainment
| |
Advertisement
Among the 359 people also exposed were actress Diane Keaton, filmmakers J.J. Abrams, Judd Apatow, Rob Reiner, and Gregor Verbinski, basketball icon Earvin 'Magic' Johnson, studio boss Jeffrey Katzenberg, and music mogul David Geffen, reports TheWrap.com. The stars have yet to comment on the leak. Clooney, who has publicly endorsed the Democratic Party's presumptive presidential nominee Hillary Clinton, recently held a series of fundraisers for the former First Lady and Secretary of State in Los Angeles, and underlined his backing for Clinton in an email to campaign supporters in March.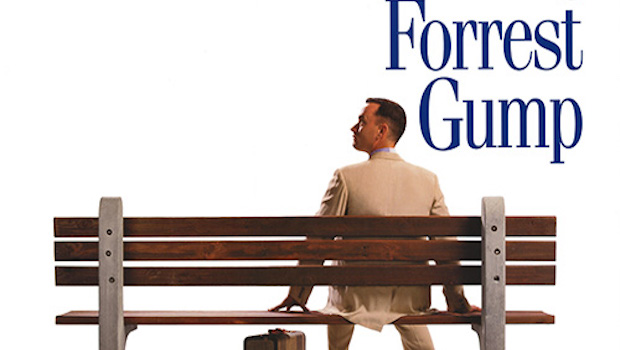 'Forrest Gump' Facts You May Have Forgotten
Since it's release over 20 years ago, Forrest Gump has become one of the most beloved "modern classics" in American cinema. The film — directed by Robert Zemeckis and starring Tom Hanks — charmed audiences with its look back at the second half of the twentieth century through the eyes of…
click here to read more
Advertisement
Actors George Clooney and Tom Hanks have had their personal information leaked after a hacker targeted the Democratic National Committee's political database. A cyber criminal known as Guccifer 2.0 stole documents listing the contact details and donation amounts of the Democratic Party's top Hollywood supporters from the past five years, and shared the information with bosses at political news site TheHill.com on Monday.