Former President Jimmy Carter Undergoes liver Operation
Lifestyle
| |
Advertisement
A representative for the politician's The Carter Center Charity insists that the former president is recovering well, saying in a statement, "His operation proceeded without issues, and the prognosis is excellent for a full recovery." Although the details of his condition were not revealed, the surgery news comes after Carter cut a trip short to Guyana in May 2015 because of health concerns.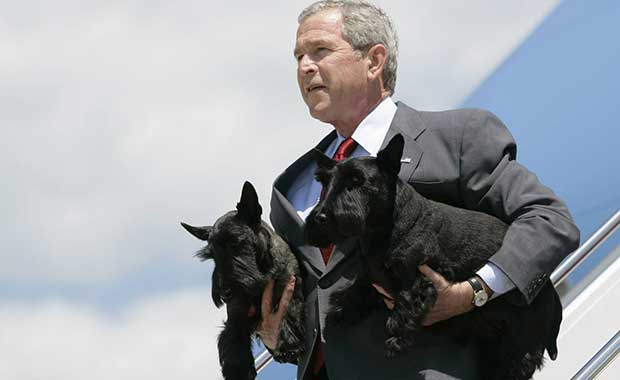 United States Presidents With Their Pets
Pets can be an adorable companion so it's no surprise that most of the U.S. Presidents had pets while in office. At least 25 of the U.S. Presidents had dogs that called the White House home and, often times, these presidential pets became famous among the American people. Here are…
click here to read more
Advertisement
Jimmy Carter, 90, underwent an elective procedure at Emory University Hospital in Atlanta, Georgia to remove a small mass from his liver.