Father Shares Hilarious Photo of His Son Leaving for First Day of School
Advertisement
User AldenAsh15 uploaded the below image to the social aggregator site and the image quickly became one of the top posts. The image jumped to the "Front Page" on Imgur as well.
View post on imgur.com
AldenAsh15 poked fun at his handling of the situation, titling the post, "My son's first day at school today. I Handled (
sic
) it really well…" Commentors loved the photo. "Hehe… My daughter's first day of school, my wife took the day off work and freaked. I was just like 'Ahh, peace in the house, finally,'" wrote one. "Now you have to photograph this same thing every year till he graduates," wrote another. Some were more impressed with the young man's backpack. "Please tell me he has a couple action figures in that awesome backpack," said one, while another commented, "That sweet backpack though." We have a feeling this dad will get over his anxieties of sending his son to school…after like, maybe, 17 more years or so.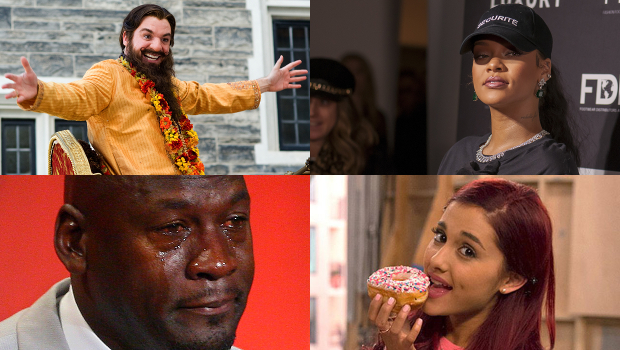 These 20 A-List Celebrities are Actually Real Jerks!
Celebrities...you either love 'em or you hate 'em! But what if we told you all these celebrities were actually jerks? You might wind up hating them, or perhaps hating them even more. From rich-as-hell cheapskates to seemingly-lovely scumbags, doing things from banning eye contact on production shoots to demanding a hostess bark like…
click here to read more
Advertisement
Sending the kids off to school, especially for first-time parents, can be a scary event. Some children are excited; some are scared to leave home for the first time. As a parent, you never know exactly what your child is going through at school, so for parents too it can be a potentially nerve-racking experience. For one father, his emotions have been perfectly preserved in a photo shared to Reddit that is quickly going viral.