Fan Arrested After Grazing Justin Timberlake's Neck at Golf Tournament
Music
| |
Advertisement
In the video footage obtained by TMZ, the clearly frustrated singer, who was flanked by two security guards, turned around and yelled at the man, "Why would you do that?" Timberlake then stormed off as security guards at the event confronted the unnamed man. Representatives for the tournament tell TMZ the confrontation was minor and Timberlake, who did not have any visible injuries, did not want to press charges. Law enforcement officials say the spectator appeared to be intoxicated and became belligerent, claiming he only wanted to "touch" the pop star. Police later attempted to escort him off the course, but they eventually arrested him for disorderly conduct, according to TMZ.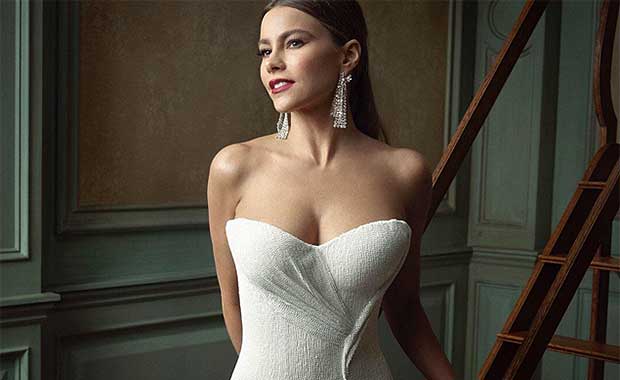 These 'Vanity Fair' After-Oscar Portraits Are Beautifully Stunning
After Hollywood's biggest night, many top stars stopped by Vanity Fair's Oscar Party for some mingling, In-N-Out, and gorgeous portraits to commemorate the night. For the third year in a row, photographer Mark Seliger teamed up with Instagram for an instant portrait studio right inside the Vanity Fair Oscar Party.…
click here to read more
Advertisement
An overzealous fan was arrested over the weekend after touching Justin Timberlake's neck at a golf tournament in California. The "Cry Me A River" singer was one of the competitors at the American Century Celebrity Pro-Am in Lake Tahoe, and while walking through a group of spectators, he was unexpectedly touched by an attendee, who reached out his hand and patted the right side of Timberlake's neck.