Fallen Beauty Queen Katie Rees Arrested For Drug Possession
Celebrity
| |
Advertisement
Rees was booked on five different drug charges, including felony possession of meth, while her boyfriend, Kevin Sims, was also taken into custody on multiple felony counts, according to the
Las Vegas Sun
. Rees, 31, is already struggling with legal woes – she was slapped with charges of trafficking of a controlled substance, sale of a controlled substance, and two counts of conspiracy to violate the uniform controlled substances act relating to an arrest in July 2015.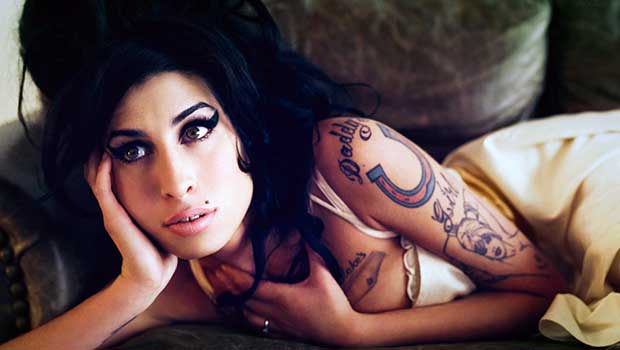 The Tragic Celebrity Stories of the 27 Club
Only "Somebodies" get into the 27 Club, but nobody wants to be a member. What is it about the age 27 that strikes down so many of our favorite rock stars, actors, artists, and even athletes? We may never know. What we do know is that these celebrities all met their…
click here to read more
Advertisement
The fallen beauty queen Katie Rees, who was stripped of her Miss Nevada crown following a nude photo scandal in 2006, was a passenger in a car driven by her boyfriend when he was pulled over by Las Vegas police officer for reportedly speeding and failing to signal. Cops subsequently discovered drug paraphernalia in the vehicle, in addition to an alleged stash of marijuana, Xanax and Oxycontin pills, and methamphetamine.