Empire and Amy Schumer Win Big at Television Critics Association Awards
Celebrity
| |
Advertisement
Amy Schumer
was the only star to win twice on Saturday, taking home the Outstanding Achievement in Comedy award and the Individual Achievement in Comedy prize for her sketch series Inside Amy Schumer. The comedienne sent along a pre-taped acceptance speech because she was in Switzerland attending the Locarno Film Festival, and her writing partner Christine Nangle was on hand to accept both trophies in her honor. Schumer later tweeted, "Thank you TCA awards!!!!!"
Thank you TCA awards!!!!!!

— Amy Schumer (@amyschumer) August 9, 2015
David Letterman, who retired from The Late Show in May 2015, was honored with the Career Achievement award for his 33-years behind the iconic desk on his shows The Late Show and Late Night with David Letterman. Breaking Bad spin-off Better Call Saul, which debuted in February 2015, won the award for Outstanding New Program, while Mad Men star Jon Hamm took Individual Achievement in Drama for his role as Don Draper in the series which came to an end in May 2015. The achievement marks the second time Hamm has won the award. Spy drama The Americans, starring Keri Russell, won the Outstanding Achievement in Drama trophy.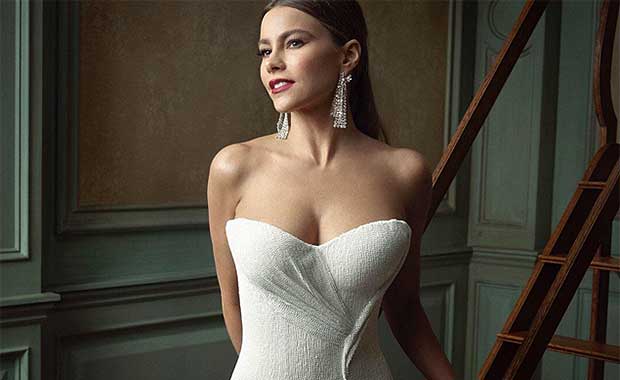 These 'Vanity Fair' After-Oscar Portraits Are Beautifully Stunning
After Hollywood's biggest night, many top stars stopped by Vanity Fair's Oscar Party for some mingling, In-N-Out, and gorgeous portraits to commemorate the night. For the third year in a row, photographer Mark Seliger teamed up with Instagram for an instant portrait studio right inside the Vanity Fair Oscar Party.…
click here to read more
Advertisement
The Television Critics Association Awards, which was presented by Late Late Show host James Corden, was held at the Beverly Hilton Hotel in Beverly Hills, California and during the show, Empire saw off competition from Transparent, Mad Men, Game of Thrones and The Americans to win TV Program of the Year.