Emile Hirsch to Serve 15 Days in Jail for Sundance Attack
Celebrity
| |
Advertisement
He subsequently confessed he had no recollection of the incident, and checked into a rehabilitation facility in February 2015 to deal with his alcohol issues. Hirsch has since struck a plea deal with prosecutors, who agreed to downgrade the charge to misdemeanor assault in exchange for the jail term. The actor pleaded guilty to the count in court on Monday, August 17, 2015, when he was also ordered to pay a fine of $4,750 and complete 50 hours of community service. The charge will be dismissed from his record once he fulfills the punishment. At the hearing, Summit County Attorney Robert Hilder noted that Hirsch has been sober since the incident and has expressed his remorse. It was also revealed that Hirsh had taken some medication on the night of the party, which may have mixed with the alcohol and caused him memory issues. An angry Bernfeld has expressed her dissatisfaction at the news of the plea deal, insisting she is still suffering from issues resulting from the violent attack. A statement issued via her attorney to the Associated Press reads: "It took two people to pull him off me, and if not for their intervention, the attack would have continued. I thought I was going to die. "If a violent attack in front of a roomful of witnesses can be labeled a misdemeanor and dismissed, what of women who are assaulted while alone in hallways or bathrooms, or behind the closed doors of their own homes?" Hirsch originally faced up to five years behind bars and a $5,000 fine for the felony charge, while the misdemeanor carried a sentence of up to 90 days in jail and a $750 fine.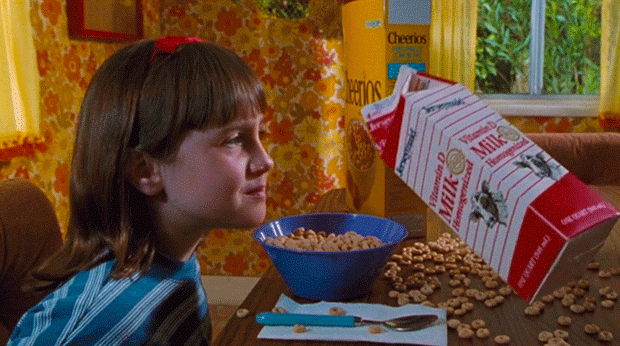 Which of These 90s Kids Movies Did You Love the Most?
People are probably tired of hearing 90s kids this, 90s kids that, but we really just had so much going for us. 90s music, fashion (which was sometimes questionable), and dances are among the notable contributions made to modern pop culture from that decade, but one golden aspect about growing…
click here to read more
Advertisement
Emile Hirsch was charged with third degree felony aggravated assault and misdemeanor intoxication after he reportedly attacked Paramount Pictures executive Daniele Bernfeld at the Sundance Film Festival.