Ellie Goulding fuels Bond theme rumors
Celebrity
| |
Advertisement
Smith said of the role, "I heard Ellie Goulding was going to do it, it's definitely not me."
Live and let die

— Ellie Goulding (@elliegoulding) July 9, 2015
Goulding headed to a recording studio on Thursday July 9, 2015 and she threw fans into a spin by posting a Bond-themed message on Twitter.com, writing, "Live and Let Die", a reference to the 1973 film starring Sir Roger Moore and featuring a song by Sir Paul McCartney's band Wings. Spectre, the new Bond movie starring Daniel Craig, is due for release later this year.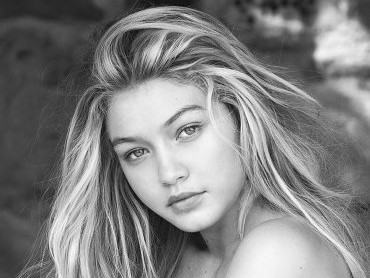 Celebrities Who Look Amazing Without Makeup
Celebrities tend to be idealized for their beauty, clothes, and especially their incredible makeup. We often forget that, behind all that makeup, celebrities are just like us. Here are some the prettiest celebrities without makeup!
click here to read more
Advertisement
Ellie Goulding, the Lights hitmaker is believed to be the main contender for the coveted job after she was outed by another previously-rumored candidate, Sam Smith, in a recent interview.