Eliza Dushku Takes Aim at One Direction for Hotel Move
Celebrity
| |
Advertisement
#DragMeDown ?? Don't worry @OneDirection.. It was super chill movin outta my hotel room so u can… https://t.co/aAmvEygy02

— Eliza Dushku (@elizadushku) July 31, 2015
Making reference to the group's new single, Drag Me Down, she tweeted, "#DragMeDown Don't worry @OneDirection.. It was super chill movin outta my hotel room so u can have the ENTIRE FLOOR I've been staying on for 2 months." Dushku, who was shooting crime series Banshee in the area, also shared a photo of her luggage and other belongings piled onto a trolley cart after exiting her room. She later appeared to brush off the incident.
Ha! I'm laughing, it's all good @onedirection. Assuming…: Tix or pix for my friends kid..?!! ?

— Eliza Dushku (@elizadushku) August 1, 2015
She continued to add.
And for the record, I absolutely love my #Pittsburgh #PA hotel & each & every staff member there. Was no fault. Recommendation coming soon:)

— Eliza Dushku (@elizadushku) August 1, 2015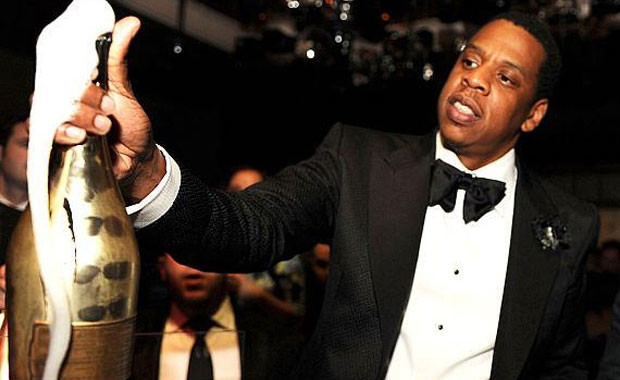 The 20 Highest Paid Musicians In The World
Back in the day, our parents advised us to choose a stable career with a steady paycheck. They warned us that there was no financial security  in a music career.  They said it's okay as a kid to be in a band, but when you grow up, get a real job.  They said talent is…
click here to read more
Advertisement
Eliza Dushka took to Twitter to take aim at One Direction on Friday, July 31, 2015, claiming she was kicked out of her suite at the unidentified venue because hotel staff were preparing for the arrival of the band, who is due to continue their On The Road Again tour in Pittsburgh on Sunday, August 2, 2015.