Ed Sheeran Sued by 'Let's Get It On' Songwriter's Heirs
Music
| |
Advertisement
It's not the first time Sheeran has been attacked for allegedly stealing segments of another song – Martin Harrington and Thomas Leonard, and bosses at their publishing company HaloSongs, claimed the star copied their 2009 single "Amazing" which became a 2010 hit for
The X Factor
winner Matt Cardle, when he was recording his tune "Photograph." Co-writer Johnny McDaid and executives at Sony/ATV Songs and Warner Music are also named in the June suit, which suggested the songs' similarities "reach the very essence of the work." Lawyers for the plaintiffs argued, "The similarities go beyond substantial, which is itself sufficient to establish copyright infringement, and are in fact striking. The similarity of words, vocal style, vocal melody, melody, and rhythm are clear indicators, among other things, that 'Photograph' copies 'Amazing.'" Harrington and Leonard are seeking $20 million plus statutory damages and either an injunction or a running royalty. The latest lawsuit comes with some weight – Gaye's heirs successfully sued Pharrell Williams and Robin Thicke last year after accusing the hitmakers of ripping off their father's "Got To Give It Up" in the hit song "Blurred Lines." Nona and Frankie Gaye were victorious in their court battle, and after a jury trial, they were awarded a slice of a $7.4 million verdict. Williams and Thicke are still appealing the decision.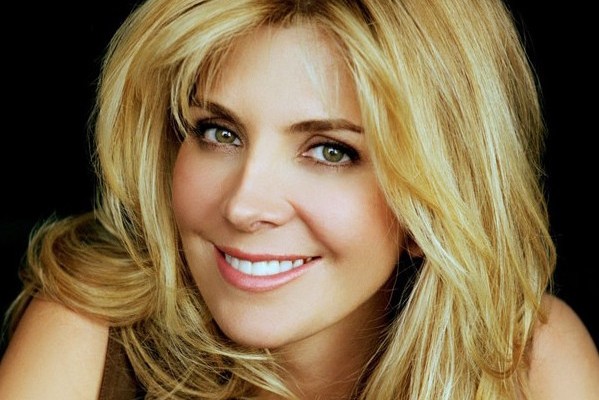 Celebs You Didn't Know Passed Away: #17 is Shocking
Celebrity is fleeting and there are times when our favorite actors, musicians, and other shining stars are extinguished too soon in the height of their careers. Here are some of the famous faces who died all too young.
click here to read more
Advertisement
The heirs of Marvin Gaye's "Let's Get It On" songwriting partner are suing Ed Sheeran for allegedly ripping off the soul classic. Ed Townsend's heirs claim the Brit stole the melody, harmony and rhythm compositions from the 1973 hit for his tune "Thinking Out Loud."