Donald Trump Doesn't Correct Supporter Who Calls Obama A 'Muslim'
News
| |
Advertisement
"We have a problem in this country, it's called Muslims," the audience member began. "We know our current president is one. You know, he's not even an American. Birth certificate, man." "Right," Trump said, then pressed the man for a question. "We need this question? This first question." "But any way," the man said. "We have training camps… where they want to kill us." "Uh huh," Trump said. "That's my question: When can we get rid of them?" the man said. Trump answered: "We're going to be looking at a lot of different things. You know, a lot of people are saying that, and a lot of people are saying that bad things are happening out there. We're going to look at that and plenty of other things."
Trump was really interested in getting to the specifics on that answer. While Trump didn't
technically
say President Obama was a Muslim, he did seem to agree with the man's statement and didn't bother to correct him. Many have now denounced Trump for allowing such anti-Islamic sentiment to go unchecked. Second, Trump's answer
sounds an awful lot like the same
bemused, histrionics he used back when he was searching for President Obama's "real" birth certificate, a lot of "we've got people looking into it," talk that turned up
absolutely nothing
. Can we expect the same from Trump's current, "we're going to be looking at a lot of different things" talk? Yes, we can. This man is a joke.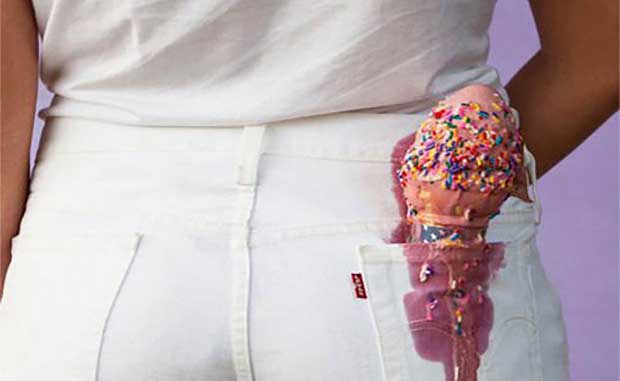 Crazy Laws That Still Exist in the United States
For as advanced as the United States is, there are still insane, crazy, and ridiculous laws that exist in many parts of the country! From mispronouncing the state's name to giving someone more than 50 pounds of chocolate, here are the craziest laws that still exist! Now the question is,…
click here to read more
Advertisement
At a campaign stop in Rochester, New Hampshire, Thursday, Republican presidential candidate Donald Trump called on an audience member for a question. In the man's question, he called President Obama a Muslim, even though the President is in fact, a Christian.