Donald Trump Buys Back Full Shares In Miss Universe Organization
Celebrity
| |
Advertisement
Trump accused NBC chiefs of breach of contract and the parties entered into arbitration talks to discuss a settlement. On Friday, the outspoken TV personality and new politician declared a deal had been reached. Taking to Twitter, he wrote, "Just purchased NBC's half of The Miss Universe Organization and settled all lawsuits against them. Now own 100% – stay tuned!"
Just purchased NBC's half of The Miss Universe Organization and settled all lawsuits against them. Now own 100% — stay tuned!

— Donald J. Trump (@realDonaldTrump) September 11, 2015
No further details about the agreement, including how much the billionaire paid, have been revealed. Trump and his partners turned to little-known Reelz Channel to air the Miss USA pageant after the NBC snub. The show flopped in the TV ratings as it pulled in less than a million viewers.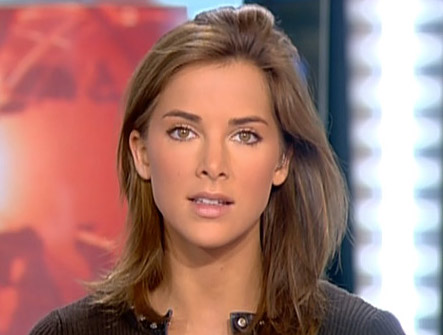 The Beauty Of These News Anchors Will Drop Your Jaw
There was a time when female news anchors had a pretty weak reputation for being average looking and bland. Not anymore! With a perfect combo of beauty and brains, the ladies bringing us the news today actually make it worth tuning in! From CNN and Fox News to NBC and E!,…
click here to read more
Advertisement
Real estate mogul and reality star-turned-presidential candidate Donald Trump has taken full ownership of his Miss Universe Organization after settling a dispute with TV network bosses over controversial comments he made about Mexican immigrants. Executives at NBC, who owned half of the beauty pageant company, dropped plans to broadcast the Miss USA competition in July amid the fall-out from condescending remarks the business mogul made just weeks earlier in June when he launched his campaign for the White House and declared many Mexicans living in the U.S. are "rapists" and drug dealers who have only brought crime into the country.