This Dog Will Literally Fetch His Brother if You Tell Him To
Advertisement
PirateLife
who said, "They grew up using each other's collars as grab points when they wrestle. Whenever his brother doesnt (
sic
) want to come inside he goes and grabs his collar and walks him in. Pretty funny and adorable."
But does Jack like being "fetched" by his brother? According to the Reddit user, "It's not uncommon to hear some growling when Luke runs up and grabs his collar before Jack finally gives up." Looks like another case of sibling rivalry! Watch the adorable video below!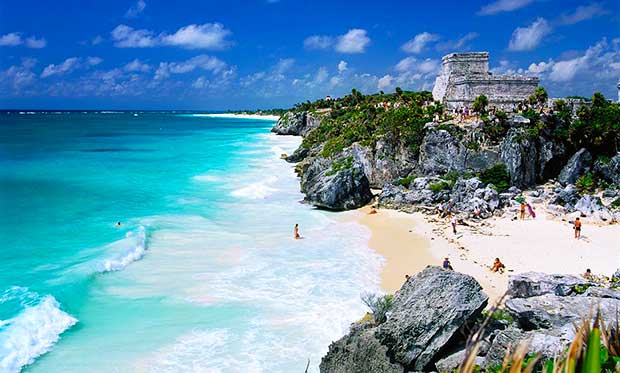 Trip Advisor Reveals Top 10 Travel Destinations On The Rise
On Wednesday, travel site Trip Advisor unveiled its list of the 10 best up-and-coming travel destinations around the world for 2016. Take a look through the 10 slides and Trip Advisor's reasons for why these places are going to be 2016's hottest travel destinations.
click here to read more
Advertisement
An adorable dog named Luke is quite adept at fetch. He doesn't fetch sticks or tennis balls, though. Instead, he fetches his brother Jack. All his owner has to do is say, "Go get your brother," and low and behold he comes back with another pooch by holding his collar with his teeth and leading him inside the house. The video was posted to Reddit from user