DMX Welcomes 15th Child
Music
| |
Advertisement
DMX missed the baby's birth as he was in Arizona, but immediately caught a flight to the Big Apple so he could meet the latest member of his brood, Lindstrom's first child. The 45-year-old is reveling in new fatherhood, telling TMZ that the new arrival is a "blessing." The news emerges weeks after DMX, real name Earl Simmons, reached an undisclosed divorce settlement with his estranged wife, Tashera Simmons, the mother of four of his kids. The couple separated in 2010, and in 2013, she filed to officially end their 11-year marriage, during which DMX frequently cheated on Simmons and fathered numerous love children.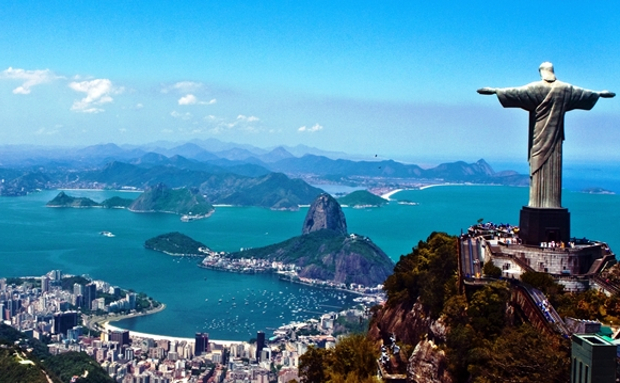 The Best Time of Year to Visit the World's Most Popular Tourist Destinations
Planning your next trip to one of the world's most touted destinations? Well, if you're traveling on a budget, visiting popular world locations can be expensive, especially if you're planning the trip during a busy season. However, visiting a certain place in a certain month can save you big on airfare…
click here to read more
Advertisement
Rapper DMX has become a father for the 15th time. The hip-hop star's girlfriend, Desiree Lindstrom, gave birth to a son named Exodus Simmons in New York City on Friday.