Director Judd Apatow Devastated over 'Trainwreck' Shooting
Entertainment
| |
Advertisement
Judd Apatow released a statement to The Hollywood Reporter urging his fellow Americans to find a way to stamp out gun rampages. "One of the reasons we make these movies is because the world can be so horrifying and we all need to laugh just to deal with it. So to have this happen in a room where people were smiling and laughing devastates me. My thoughts and love go out to the victims and anyone touched by this madness or any madness. We, as a country, need to find a way to do better." Comedian Amy Schumer, who stars in Trainwreck, tweeted after the shooting
My heart is broken and all my thoughts and prayers are with everyone in Louisiana.

— Amy Schumer (@amyschumer) July 24, 2015
Film Studio Universal also released a statement, sending "heartfelt sympathies to the victims of this senseless tragedy and their families in Louisiana".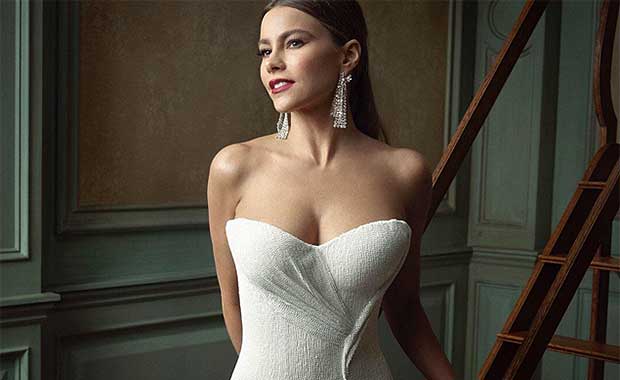 These 'Vanity Fair' After-Oscar Portraits Are Beautifully Stunning
After Hollywood's biggest night, many top stars stopped by Vanity Fair's Oscar Party for some mingling, In-N-Out, and gorgeous portraits to commemorate the night. For the third year in a row, photographer Mark Seliger teamed up with Instagram for an instant portrait studio right inside the Vanity Fair Oscar Party.…
click here to read more
Advertisement
On Thursday, July 23, 2015, a screening of the new comedy Trainwreck turned into a gruesome evening when 59-year-old John Russell Houser entered the Grand Theater in Lafayette, Louisiana, and fired 13 shots – leaving two women dead, wounding nine others, and then turned the gun on himself.