Derek Jeter Set for Another Baseball Home Run as Potential Miami Marlins Co-Owner
Sports
| |
Advertisement
Jeter
spent 20 seasons playing for the club and often expressed an interest in becoming a team owner. The $1.3 billion price tag is a big win for current Marlins owner Jeffrey Loria, who purchased the team for just $158 million in 2002.
Jeter
, former Florida Governor Bush and their three co-investors now must wait for approval from current MLB owners before the buy-out becomes official. MLB commissioner Rob Manfred met with
Jeter
in New York last week and suggested the Yankees' favorite's return would be great for the sport. Current Marlins manager Don Mattingly, who worked with
Jeter
at the Yankees, has no doubt the sportsman will make a great boss: "I'm sure he'd be good," he says. "Jeter's pretty much seems to be good at everything that he tries to do."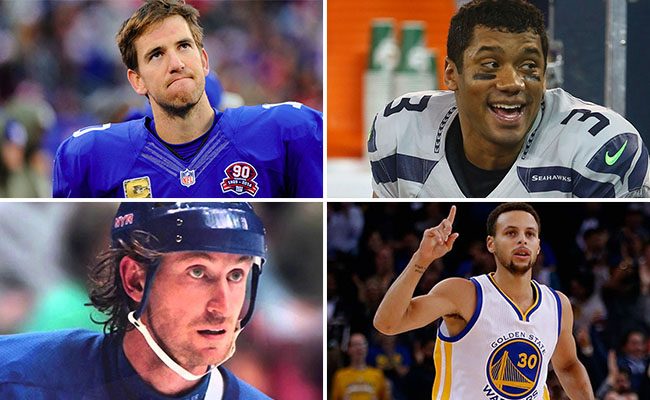 Are You an Expert on These Famous Athletes?
click here to read more
Advertisement
Retired baseball superstar Derek Jeter is part of a group that has won an auction to take control of the Miami Marlins. The dad-to-be has joined forces with George W. Bush's brother Jeb to offer up $1.3 billion for the baseball club, making him a Major Baseball League owner less than three years after he retired as a New York Yankees player.