Daycare In Trouble Amid Baby Drugging Allegations
Advertisement
Meade wasn't the only mother who noticed, and along with complaints from several parents as well as a former employee lead to an investigation by the Bryan County Sheriff's Office. According to KTEN-10, Sue's Daycare was shut down in August pending a Dept. of Human Services' investigation that alleged the establishment was giving Benadryl to children to make them go to sleep. Once the initial report got out, other former employees came forward as well. "They've come and confessed as to what was going on in the day care," said Jeff Wilson with the Bryan County Sheriff's department. The former employees said the owner, Beverly Sue Stair, directed them to administer the sleeping aid. Now, Stair faces potential child abuse charges, along with seeing her business go up in flames. While none of the children at the daycare were reported to have come into harm, Meade believes it was only a matter of time before things went too far. "What she was doing was messing with our lives," Meade said. "Had something happened it would have changed everybody's lives forever."
Visit NBCNews.com for breaking news, world news, and news about the economy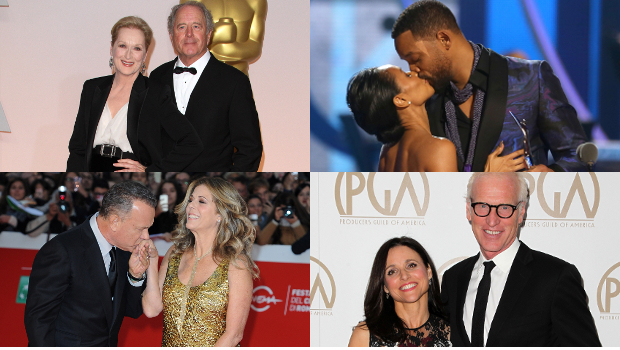 Hollywood's 26 Longest and Most Loving Celebrity Marriages
Hollywood marriages have a reputation for being short and brutal. But many of them are long-lasting testaments to love. Brangelina might not make this list, but plenty of other stars do. Here are Hollywood's longest marriages:
click here to read more
Advertisement
Leslie Meade is a conscientious mother. She takes good care of her son and sees even the smallest signs when she thinks something might be wrong. That's exactly what happened when Meade picked her son up from Sue's Daycare and began to see a pattern. Normally, before he would come home energetic and playful, but now Meade noticed, "He would come home and just sleep," she said, telling a reporter he could barely keep his eyes open.