Cuteness Overload: World's First Confirmed Set of Identical Twin Puppies Born
Advertisement
That changed recently when South African veterinarian Kurt de Cramer was performing a Cesarean section on an Irish wolfhound. As he performed the procedure, de Cramer discovered that two of the puppies had umbilical cords sharing the same placenta, which along with their appearance indicated that they shared the same DNA. De Cramer
told the BBC
, "When I realized that the puppies were of the same gender and that they had very similar markings, I also immediately suspected that they might be identical twins having originated from the splitting of an embryo." Once the dogs were successfully delivered, DNA and blood tests confirmed de Cramer's theory to be correct: The dogs are the first confirmed set of identical twin dogs. Researchers are unsure if they're truly the first set ever born, or simply the first that's ever been recorded. Researcher Carolynne Joone believes the latter,
saying
, "It has taken so long for us to find a monozygotic pair, so they are probably rare. But so many of them will have been born naturally and blissfully unaware."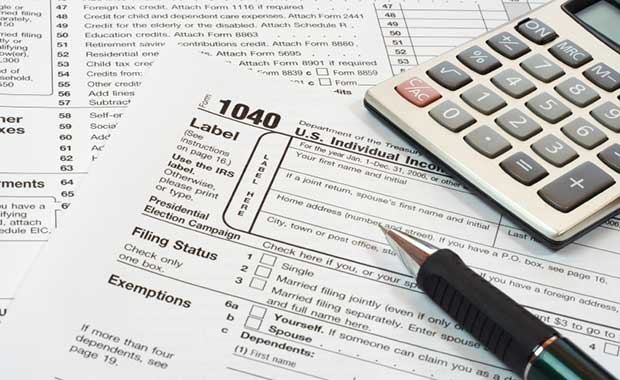 Top 10 Tax Deductions Everybody Forgets
As February rolls around, there's a few things on the minds of people everywhere: the end of football season, bitterly cold temperatures, Valentine's Day, and TAXES... Woo-hoo? Yeah, we hear ya. Tax time isn't the greatest time of year for millions across the country who will be surprised by an…
click here to read more
Advertisement
Get ready for an all-time cuteness overload, because the world's first ever confirmed set of identical twin puppies has been born. The process of a single fertilized egg separating into two embryos, known as monozygotic twinning, is not common. Identical twins are only born in about 3 of every 1,000 births. It's even rarer in the animal kingdom, only known to occur in a small number of species. Until recently, dogs weren't on that list.