Courteney Cox Directs Daughter Coco in Sentimental Music Video
Entertainment
| |
Advertisement
"Johnny brought Foy into my life a few years ago, and, immediately, he became a very close friend," Cox told
People
. "He also got to know my daughter, Coco, and a song was born." The former
Friends
star added that she feels Foy's tune not only captures Arquette's unique personality but also a sense of childhood innocence. Further, Cox explains that she was thrilled when Vance asked her to direct the "Coco" video, as the whole project was so important to her. "My hope is that I conveyed in a visual way the many levels of feeling that Foy's song so brilliantly expressed," shared Cox, who has previously helmed episodes of her TV show
Cougar Town
. "I am struck and continue to be struck by Foy's incredible soul as a musician and father. He is a truly unique human being, and I am proud to call him a friend." Meanwhile, Vance shares that the song started out as an "off the cuff verse" that he thought up to make Arquette laugh, though it quickly turned into something more. He adds that the song and its accompanying clip came together organically. "That old adage 'the apple doesn't fall far from the tree' has never proved more true than with Courteney and Coco…," he explained. "They both have such beautifully inquisitive spirits and kind hearts. Mix that with a killer sense of humor and you've got the Courteney/Coco double act!" Vance released his second LP
The Wild Swan
in May and has a number of international gigs lined up, kicking off with an appearance at the Latitude Festival in the U.K. on Sunday.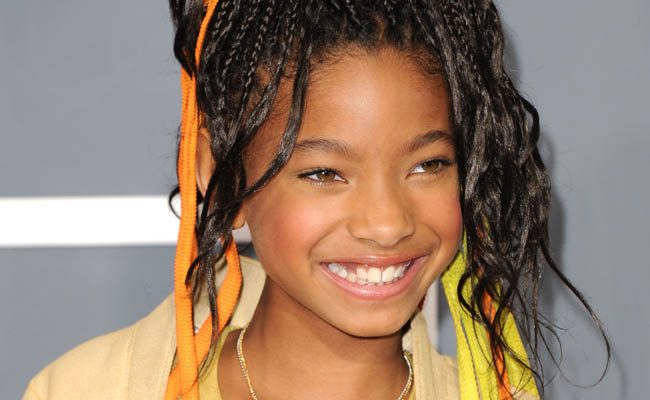 Using Just 1 Clue, Can You Guess These Celebrity Children?
click here to read more
Advertisement
Courteney Cox has directed her daughter Coco Arquette in a music video for musician friend Foy Vance. Arquette, 12, the only child of Cox and her ex-husband David, inspired Vance's sentimental new song titled "Coco," and was the natural choice to star in the accompanying video. Singer-songwriter Vance is a pal of Cox's Snow Patrol rocker boyfriend Johnny McDaid, 39, with the pair sharing Northern Irish heritage and musical roots.