Cops Called to Madonna's Birthday Party
Celebrity
| |
Advertisement
But Madonna and her party guests, including Naomi Watts and designer Jeremy Scott, reportedly got the noise situation under control before police arrived, and they did not speak directly with the singer, according to TMZ. Madonna has since been posting photos of the birthday bash to her Instagram.
Though most of the pictures were of the singer herself, or of her guests, she did post another photo of what looks like left over party streamers from Saturday night – captioned "A beautiful Souvenir!"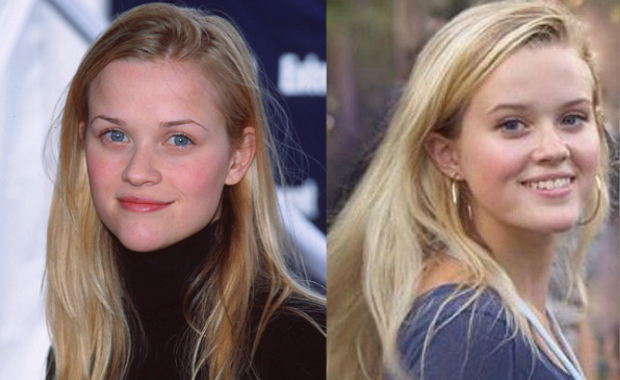 Celebrity Kids Who Look Identical to Their Famous Parents
We've all had friends who have kids and invariably say, "Doesn't little So-and-So look JUST LIKE ME!" And you nod your head and smile and say, "Yes, of course, that's great!" even though you don't really see it yourself. The key difference between your dopey friends and these particular kids is…
click here to read more
Advertisement
Madonna threw a gypsy-themed soiree at her Bridgehampton mansion to mark her 57th birthday on Saturday, August 15, 2015 and during the bash neighbors called the authorities and reported their homes were shaking from the loud noise.