Ciara Discussing Family Plans With Russell Wilson
Celebrity
| |
Advertisement
The couple's romance is progressing so well, Ciara revealed they have started to look to the future and they are both keen to have a child of their own one day. She told
People
, "I definitely [want more kids], yes. [Wilson and I] discuss a lot of things… a lot of good things! He is just an amazing guy. Honestly, him being in my life is really sweet… Life is pretty good, I can say that." One thing Ciara won't have to worry is any accidental pregnancies. She and Wilson, who are both Christians, have agreed to abstain from sex until marriage. She recently told the
New York Post
's Page Six column, "I feel very confident in the love that we have for each other, and only God knows where it's going to go. God knows everything that's to come in the future, and I think it's best to let him keep taking control of things. Life is sweet, and I'm very thankful for all the great things happening in my life. I'm very happy." Ciara split from Future at the end of 2014.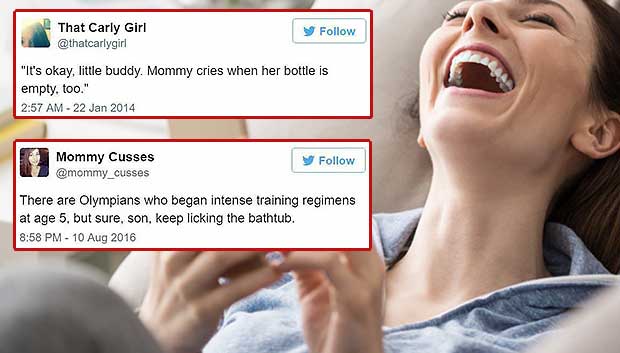 25 Times Moms Proved They Were the Funniest One in the Family
Moms rarely get the credit when it comes to being the jokester of the family. It's dad who often cracks the jokes, but part of mom's genius in her approach is that she reserves her pranks, jokes, and family takedowns for just the right moment. You're surprised at first when…
click here to read more
Advertisement
R&B singer Ciara is eager to become a mother again and has already discussed family plans with boyfriend, Seattle Seahawks quaterback. Russell Wilson. The "Love Sex Magic" hit-maker began dating the Seahawks quarterback in April and they have been spending an increasing amount of time together, including enjoying days out with her 15-month-old son Future Zahir, from her broken engagement with rapper Future.