Christian Bale in Pole Position for Ferrari Film
Entertainment
| |
Advertisement
Ferrari died in 1988 after devoting his life to designing and building sports cars. A former Alfa Romeo driver in the 1920s, he became a motor racing icon.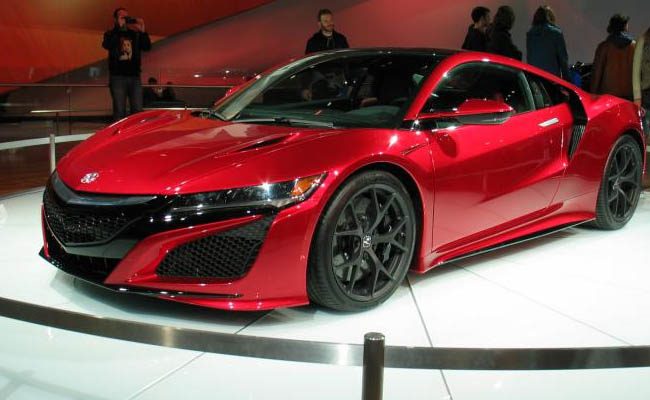 Are You a Real Car Fanatic? Take This Quiz!
click here to read more
Advertisement
Multiple reports suggest Christian Bale is in the driving seat for the movie, which will go before the cameras in summer 2016.